There's so many fabulous things that will be in stock soon at Pin-Up Parade, so why not win a £15 voucher to spend on anything you like in the shop!
All you need to do is link to this post in your blog or in a Tweet, mentioning the competition, and email me a link to where you've posted it, to helen@pinup-parade.com
(the email is important so I have a list of who's in the contest!)
You have just over a week - a name will be drawn from a hatbox on Sunday 21st February.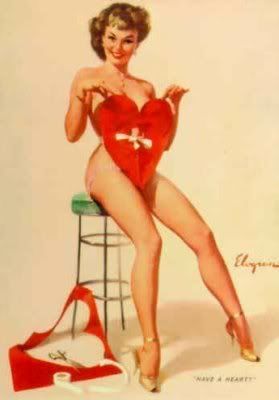 PS:
If you Tweet AND blog, your name will go in the hatbox twice.